Paramount+
Identity Design and Branding
2021

Chief Creative Officer - Beat Baudenbacher
Executive Creative Director - Daniel Dörnemann
Executive Producer - Scott Lakso
Producer - Tim Cella
Designer - Chetan Singh Kunwar
Streaming calls for streamlining. modernizing. Reducing.
Which is exactly what
Loyalkaspar
did for Paramount+, paving the way for a Hollywood icon to enter the digital ecosystem.

The Paramount mountain is iconic.

In order to connect the new brand to its essential heritage, we rebuilt the peak from the group up, crafting a new icon for the streaming generation.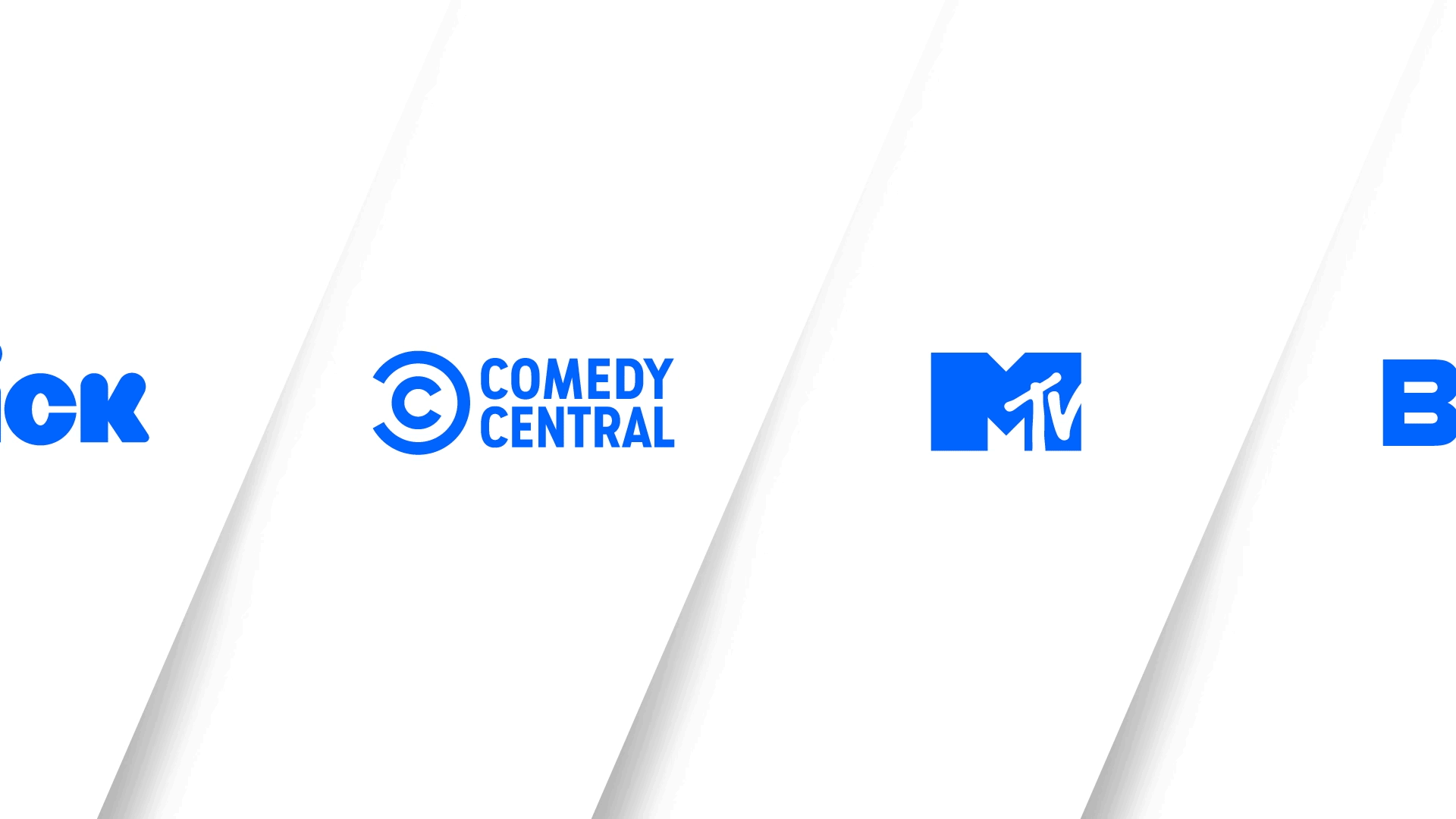 The Script and the CTA button make up the Base of the mountain, supporting the Peak. This base is sturdy, yet flexible enough to anchor different kinds of information.




From Theater marquee signs to movie poster displays, brand elements pay hommage to the cinematic history of Paramount.


The stamp is a seal of quality, ownership and authenticity, to be used in different confirgurations.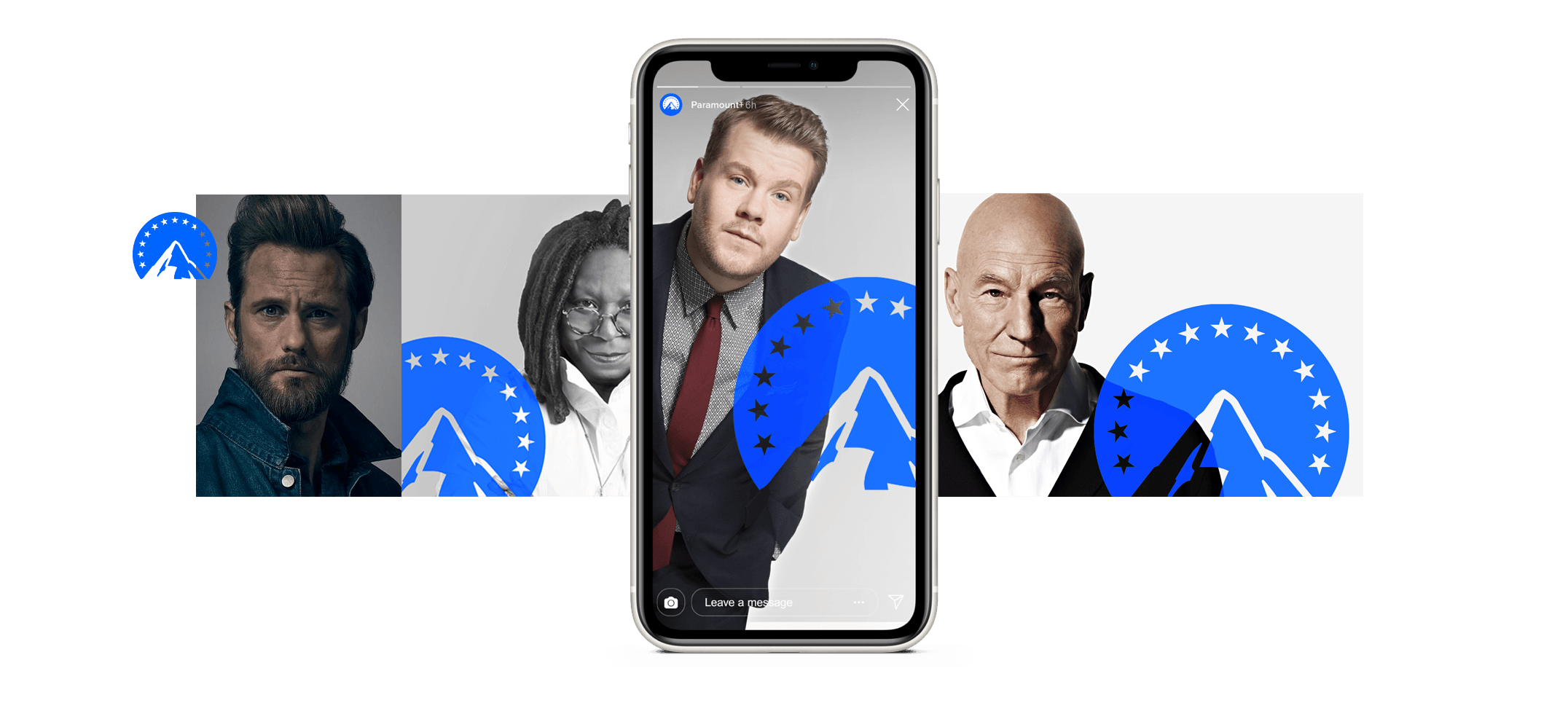 PEAK SANS is a custom typeface that finds its graphic DNA in the letterforms of the classic marquee sign.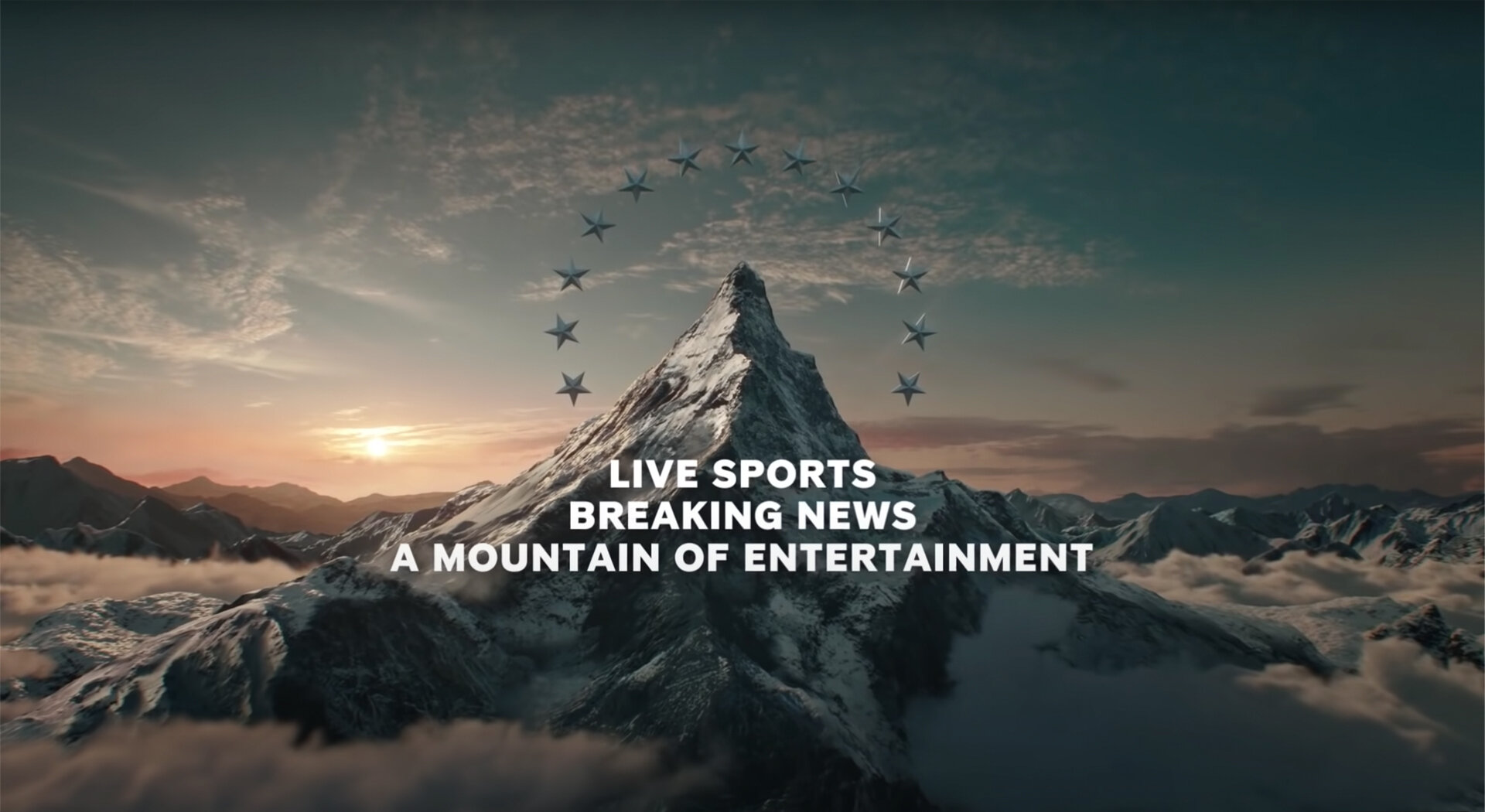 The entire Paramount+ brand pays hommage to history, interpreting cinematic heritage for a modern age.


The various blues employed over time have been unified into a vibrant, striking shade that will acquire equity over time.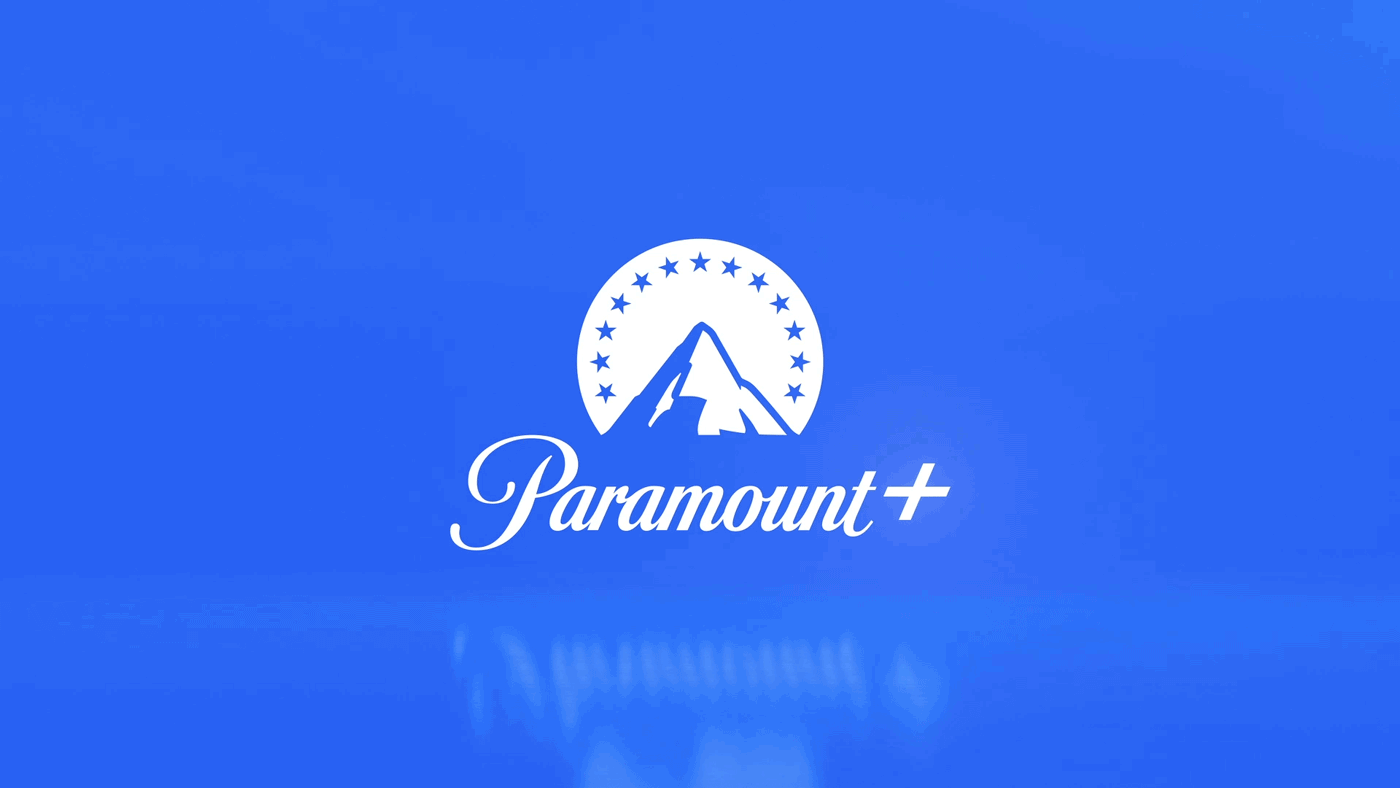 The brand can be dialed up or down, depending on property, need and physical distance from the platform.