Magnolia Network
Identity Design and Branding
2021

Chief Creative Officer - Beat Baudenbacher
Creative Director - Laura Rieland
Executive Producer - Scott Lakso
Producer - Casey Valigursky
Designer - Chetan Singh Kunwar
Translating an iconic magazine & lifestyle brand into a robust media content provider is a thrilling, yet challenging endeavor.
Discovery entrusted
Loyalkaspar
with the task of shepherding in this latest addition to its network family. We helped the new brand find its home within the existing Magnolia universe, drafting the outline of the next chapter in its epic brand story.

Magnolia Network Brand Identity

The new brand is rooted in the core branding of Magnolia, but is strong enough to carve a path of its own.




The Silocon

Inspired by the form of Magnolia's silos, the MN monogram embraces the past, while looking to the future.



The Magnolia Network logotype is a custom-designed wordmark that complements the Silocon through curves, angels and stroke weight.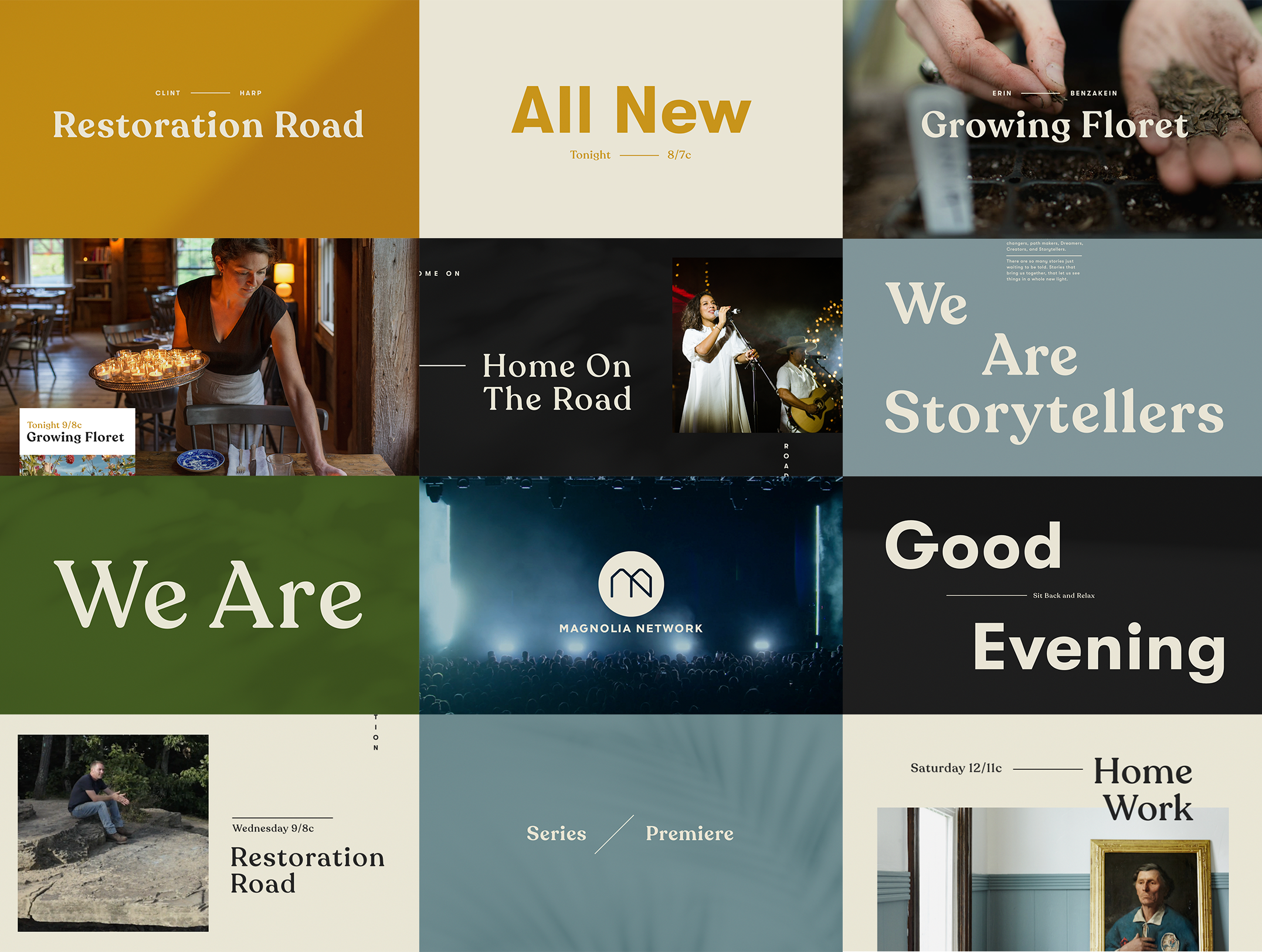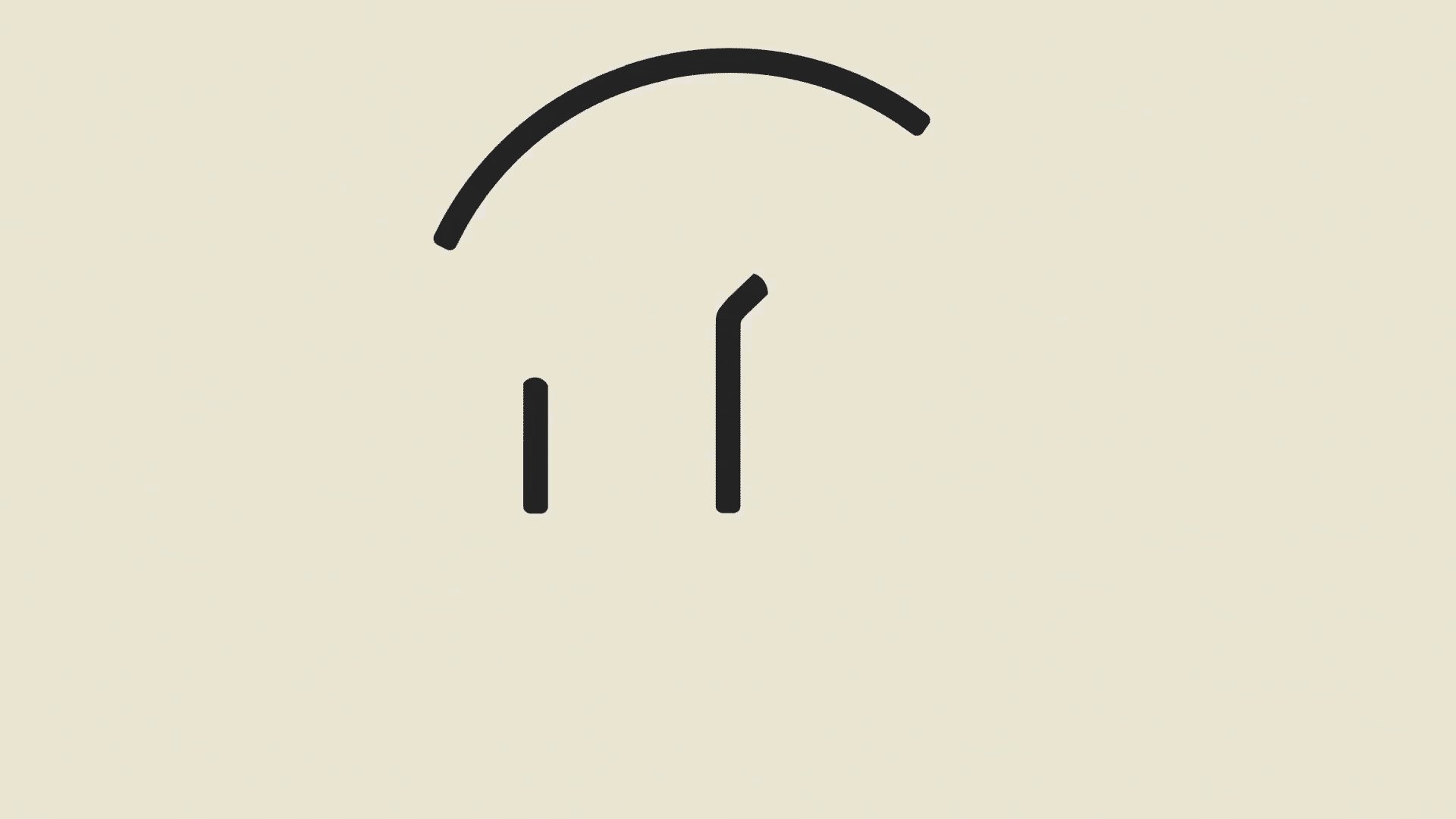 We created an extensive social toolkit to ensure the core identity was equally as impactful at small scales.